Not a fan of
stuffy corporate
gigs?
Good!
At Prospects we're a work family of inspired, driven and humbly confident individuals pushing the boundaries of real estate technology everyday. Our innovative solutions are used by hundreds of thousands of agents across North America to elevate their service and grow their business.
If you want to accelerate your career, work on projects you're passionate about and be your true self at work - you're exactly what we're looking for.
View Open Jobs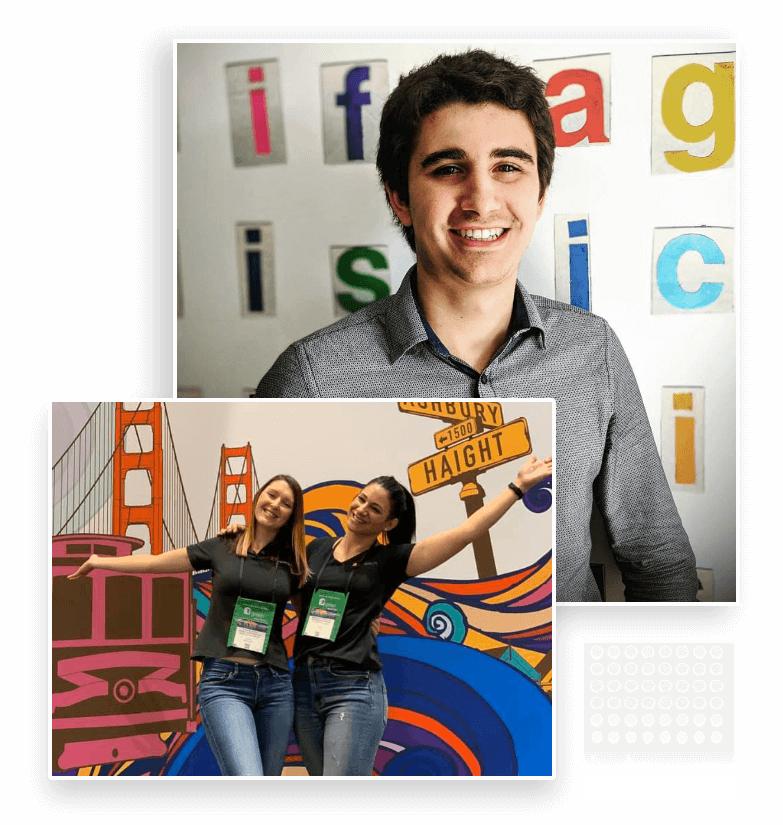 Learning Opportunities,
flexible hours, free office snacks
Here are some of the top employee perks that Prospects employees say keep them healthy and happy.
Flexible work environment

- Work from home options (beyond Covid) and flexible paid time off, including for professional development.

Deferred Profit-Sharing Plan

- Your future matters. A portion of Prospects' profits is automatically shared with our employees.

Comprehensive Benefits

- Medical, dental, vision care, professional services, employee assistance program, short- and long-term disability insurance, and more.

Wellness Allowance

- The health and well-being of our employees is a top priority for us. Use your allowance as you see fit, to feel your best.

Public Transit Incentive

- Supporting the environment is important to us all. Prospects will cover your public transit expenses to & from work.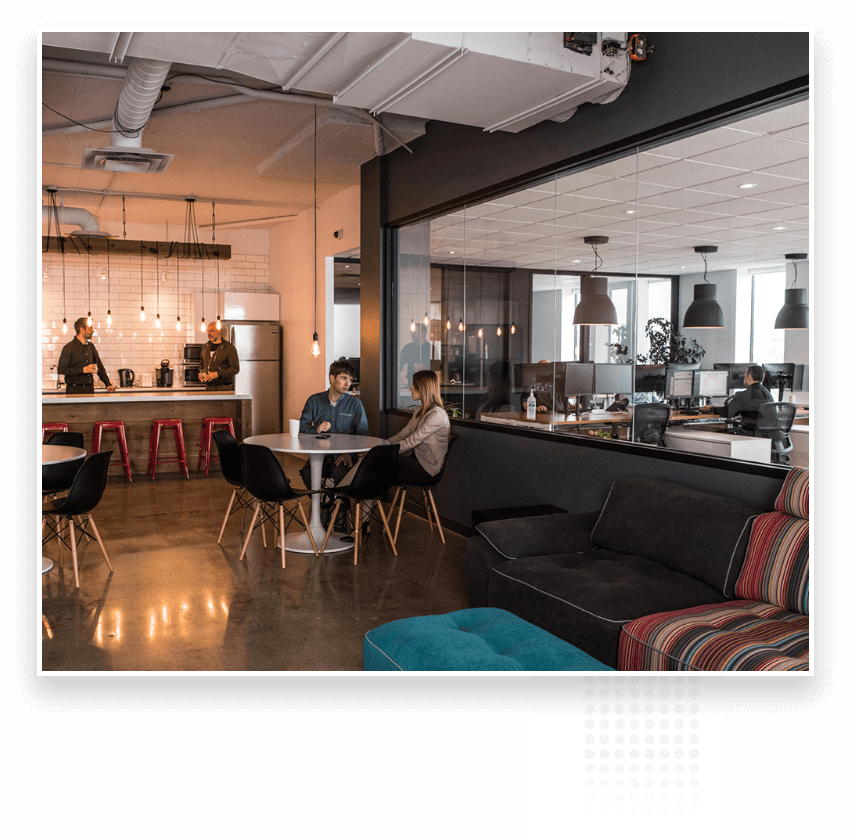 To Contact Us
Your message was sent successfully. Thanks you!